Wednesday, September 1, 2010
September 1st - that's today!! It's also Diabetes Art Day - - -
Lee Ann, Diabetes Blogger and Art Therapist from
The Butter Compartment
got the DOC buzzing about D art and here we are.
The big day!
Nate is a little too young so I let his big sis, Emma handle D art. I just told her to make some D Art -- no restrictions, no directions - - - just Emma, paper, pencils, paint and some used D supplies.
Drum roll, please!!! Here is what she made for Nate . . .
I thought it was sweet - - - she told me that she wrote him a poem on the top.
His little bloody finger made me cry.
So, that is Diabetes Art through the eyes of a 6 year old girl with a baby brother that has diabetes.
We are not the only ones that participated!!
Check out these other Diabetes Art Day participants . . .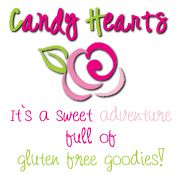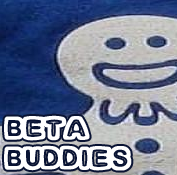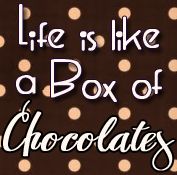 14 comments:
I'm late to chime in here, and this might sound repetitive, but the bloody finger got me too!

This just goes to show you that D affects the whole family. What a caring sister Emma is! Please tell her what a piece of art she created!
Post a Comment
Just a Mom
I am NOT a doctor, nor do I play one on this blog.

I AM a wife.
I AM the mom of 3 wonderful children.
I AM my son's pancreas.

The information provided on this blog is from our personal experiences with Type 1 diabetes. Because something works for us does not mean it will work for you.

Please consult your doctor if you have any questions or concerns about your health care options.




Blog Archive

My Blog List


Subscribe Now: standard

Facebook Badge