Wednesday, September 1, 2010
September 1st - that's today!! It's also Diabetes Art Day - - -
Lee Ann, Diabetes Blogger and Art Therapist from
The Butter Compartment
got the DOC buzzing about D art and here we are.
The big day!
Nate is a little too young so I let his big sis, Emma handle D art. I just told her to make some D Art -- no restrictions, no directions - - - just Emma, paper, pencils, paint and some used D supplies.
Drum roll, please!!! Here is what she made for Nate . . .
I thought it was sweet - - - she told me that she wrote him a poem on the top.
His little bloody finger made me cry.
So, that is Diabetes Art through the eyes of a 6 year old girl with a baby brother that has diabetes.
We are not the only ones that participated!!
Check out these other Diabetes Art Day participants . . .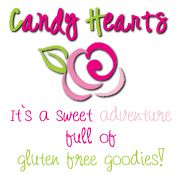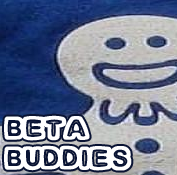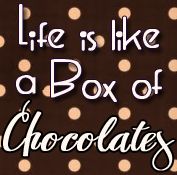 14 comments:
Oh dear the smudged blood on his finger is poignant for sure. Emma did a fantastic job. Love it.
The blood smudge got me too. Emma did an awesome job! What a fantastic big sister she must be!
Goosebumps here! Great job, Miss Emma!
Oh my gosh, what a sweetheart. Tell her, her picture was amazing. What a great sister!
Awww the bloody finger tip :( and I love the sweet poem!!
I'm late to chime in here, and this might sound repetitive, but the bloody finger got me too!

This just goes to show you that D affects the whole family. What a caring sister Emma is! Please tell her what a piece of art she created!
I wasn't expecting that fingertip....very thought provoking.

I LOVE the beautiful winding road that ends with a tulip.

Holland has lots of tulips.
They notice it all, don't they? Every little drop of blood. Every tear. Bless her sweet little heart. She lives with D, too! I think it was awesome to include her!
She is wise beyond her years. This moved me to tears. (And apparently made me write a comment that rhymes. LOL)
Those pictures are wonderful!
What a heartfelt, beautiful drawing! I'm so happy to see all the children's art, and especially art from brothers and sisters. It really speaks to how diabetes is a family disease. It's very touching to see how tuned in to his experience she is. Thank you for sharing the drawing, and huge thanks to big sister, Emma, for sharing her view of diabetes and participating in Diabetes Art Day :)
Aw, so sweet. Very nicely done. :)
Post a Comment